History
Castagna Realty, Committed to Quality for Over 90 Years
<! ========= Cool Timeline Free 1.4 =========>
Timeline
The Early Years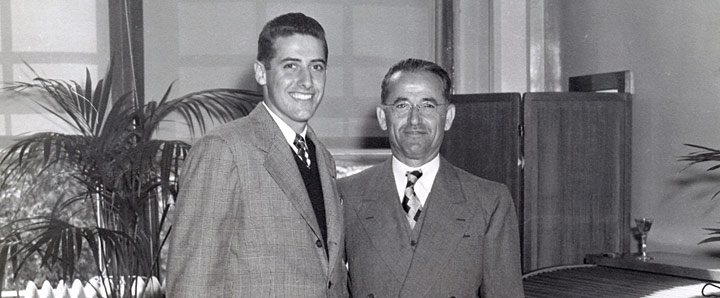 Ferdinand Castagna founded Gerace and Castagna Inc., a masonry contracting company, in 1922. Shortly thereafter the company became a general contractor, performing masonry and carpentry with its own construction crews while sub-contracting the balance of the general construction to other specialty contractors. Gerace and Castagna always maintained the overall management of its projects. Upon receiving his degree in 1950, as a Civil Engineer, Frank Castagna joined the company. Five years later, the company purchased property in Manhasset and began development of Americana Manhasset.
1922
Major Construction Projects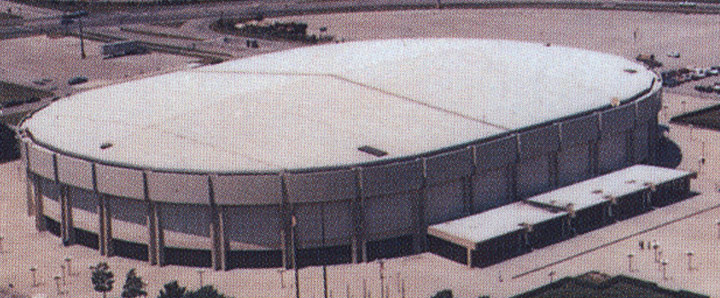 In 1965, the company was named Castagna and Son, Inc. Some of the general construction projects the firm was responsible for include the: New York City Police Headquarters, New York State Supreme Courthouse, North Shore Hospital in Manhasset, Albert Einstein College of Medicine, New Bellevue Hospital, Nassau Veterans Memorial Coliseum, University Hospital at Stony Brook and many other notable projects.
1965
Americana Manhasset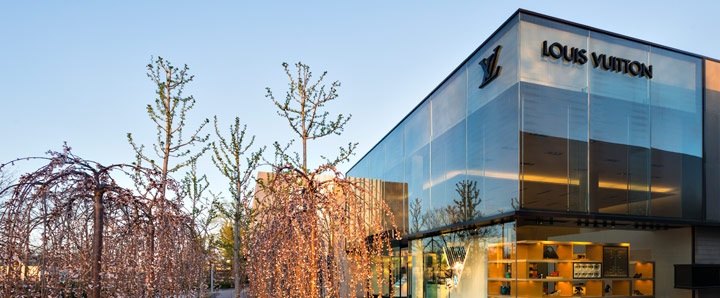 The evolution of Americana Manhasset continued, as it does to this day, with famed architect Peter Marino serving as Master Planner. Over time the Americana has become home to the best fashion and jewelry brands in the world including Louis Vuitton, Gucci, Hermès, Dior, Prada, Cartier, Ermenegildo Zegna, and many others. Meanwhile, Americana's two unique, independent multi-brand shops, Hirshleifers and London Jewelers, also continued to thrive and grow.
A Diverse, Premier Portfolio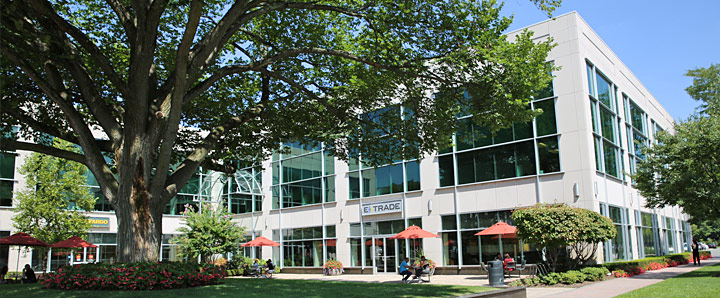 In addition to the continued development of Americana Manhasset and Wheatley Plaza, recent projects include the development of 250 acres in Pound Ridge, NY, known as Rock Rim Ponds, and 200 acre mixed-use project Castagna Senior Park in Pawling, New York. The company has also been active in entering into joint ventures such as XCell Realty with Hess Associates, which owns the office building 3333 New Hyde Park Road, and Renaissance Development with the Albanese Organization, which owns six office buildings in Garden City, Long Island.
2000
Dealertrack Technologies
3400 New Hyde Park Road will be the new corporate headquarters for Dealertrack Technologies. The 230,000 sf office is to be built, owned, and managed in a joint venture between Castagna Realty and Tritec Real Estate Group with an expected completion and move-in date of early 2017. Designed by Spector Group, the new headquarters is to be a LEED certified, environmentally friendly building and will encompass many unique architectural features to compliment this trophy HQ. Long Island Business News awarded this project the 2015 Commercial Development of the Year for Long Island.
2015
Today
Continuing its heritage of commitment to quality, Castagna Realty Co., Inc. is dedicated to the development of profitable, environmentally responsible projects that enhance the community.